Krishen Muthoo the creator of doovice (https://doovice.com) will be bestowing upon us his knowledge of all things law. Krishen has created a blog where he does investigative field work and gets the answers that we are all looking for as aspiring lawyers. In this interview he will be telling us more about doovice, providing tips, and giving us an insight to the reality of commercial awareness.
 Krishen Muthoo
1. What is doovice and why will students who want to go into law find the site useful?
' doovice is a website that brings tried and tested advice to aspiring lawyers by interviewing people in their early law careers and sharing their experiences and advice. Some of the interviewees have secured training contracts, pupillages or internships. Others have honed study techniques and achieved First-Class grades. And there are some who just share their experiences of what the LPC or GDL is like. The point is that everyone has something in their experience, even early on, that can benefit you. Small things, like what to avoid when writing an application, or something you might not have thought about when networking. All these things can add up or even in isolation lead to you getting that vacation scheme, 70% mark, mini-pupillage or more.'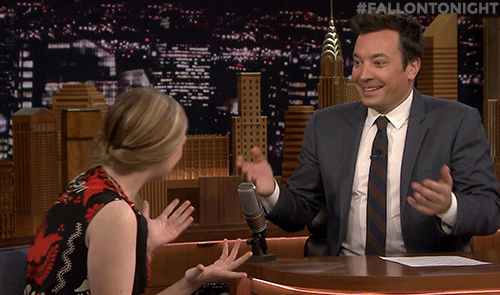 2. Being more experienced when beginning doovice as a graduate and knowing the answers to many questions prior to research/interviews; what are three things you have learned that you were unaware of before your research that you think are important for students to know?
'I think it's common to feel as though everyone around you knows what they're doing. But broadly speaking, everybody is actually as confused as you probably feel. More often than not, it's only once someone succeeds that they're able to look back and realise what worked and what didn't, which is exactly what doovice tries to flesh out for those of you who are yet to score your early career goals.
Another thing is that I think people feel there is only way to succeed, and once you crack that and find the key, you just need to work hard. The bitter-sweet truth is that there is no one way. Instead, people leverage a combination of their own personal experiences to stand out, which on the flip side, also means you don't need to become anybody you're not or necessarily do things you don't want to. Again, I built doovice partly to give you ideas and ways in which you can succeed by showing you how other people did it.
I would also say don't be picky. If you're at university you're probably at an early stage in your career, maybe still really building your resume. Sometimes students might say they want to focus on getting the 'big' internships or only things that are 'relevant' – like legal work experiences or summer vacation schemes. Or, if they get a job they want it to be really relevant stuff like working in a company somewhere. At this stage, you should really take any and all opportunities you come across if it fits in with your time – working in a café, or doing a few articles for a paper – these may seem like they might be less 'glamorous' or 'appealing' to big firms, but in reality these real life experiences teach you a lot you won't get from the more conventional legal work experiences. Try everything. But not literally everything obviously – don't try to become Walter White.'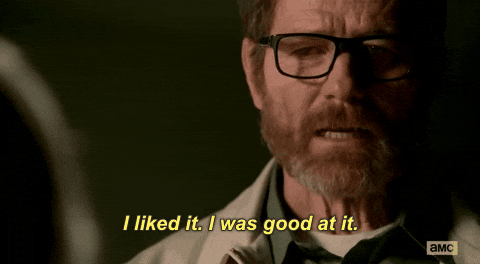 3. If you were to provide students aspiring to work in the legal profession with one piece of advice what would it be?
'Seek out people who have achieved the things you want to achieve and go and speak to them. Don't worry about waiting to get an email from the careers service or waiting for something that provides you with a chance to speak to people – there are loads of ways to find someone. You can find people at an event, searching for trainees' emails on firm pages, or even just using Linkedin. And you may think that people won't respond to you, but you'd be surprised. Try and think of your career as an entrepreneurial venture. You are at the helm, and if you want to be outstanding, then go out there and find opportunities, don't just wait for them on Milkround.'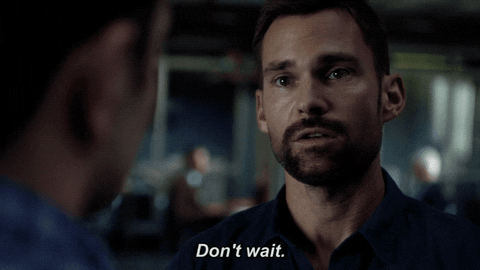 4. What are your top tips for students to include on their resume or on their application to improve their chances of obtaining a training contract based on the success stories you have heard at doovice?
'The first thing that stands out from people's experiences is to write humbly and honestly. Don't try and write like you think you're Mike Ross. He is fictional. Fugazi. Consistently, the successful applicants are those that show a quiet confidence by conveying how they've developed their skills through various experiences, without any bravado or boasting. Also, be honest about your motivations. You hear people writing about wanting to be a lawyer because they've been fascinated by debt-restructuring since they were 4. That's great, no really it is. But more often that not, you were hooked by Liar Liar at 13 and it just kind of unravelled from there. And that's really okay too, in fact it's better because it's probably not a lie. Just be sure to show how you made an effort since then to develop and confirm your interest in the profession.'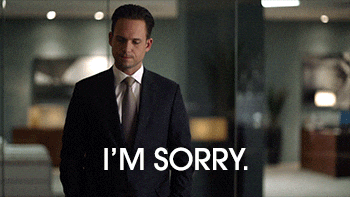 5. Commercial awareness is an important component of securing work in a law firm. It takes time to become commercially aware, and firms are aware when you have just read the front page of the news before walking into the interview. Based on the answers to interview questions you have asked students about commercial awareness on doovice, what is your suggestion to students who have interviews in the upcoming weeks but have no commercial awareness?
'The difficult truth is that commercial awareness really is something you develop over time. Rushing it ahead of an interview is not going to give you the best footing. One thing that has stood out from doovice interviews is that people tend to mention getting a part-time job as often being the best way to gain commercial awareness, because you really begin to understand how a business operates.
However, I know some of you are a'cramming. So, I would say the best thing you can do is to make it as easy on yourself to get a basic understanding of what might threaten and drive a business. Pick an industry you already have an interest or understanding of – it could be football or music for instance. Try and pick one particular business in that industry and do research on the decisions it has made and see if you can figure out why it made those decisions, and what the repercussions may be. If you start to understand these things, you can try and apply it to other industries by analogising the players. Oh and try Finimize if you want to learn about current affairs in an accessible way – I hear it's great.'
doovice posts an interview weekly with different sets of questions and different successful candidates https://doovice.com. 
Please reload